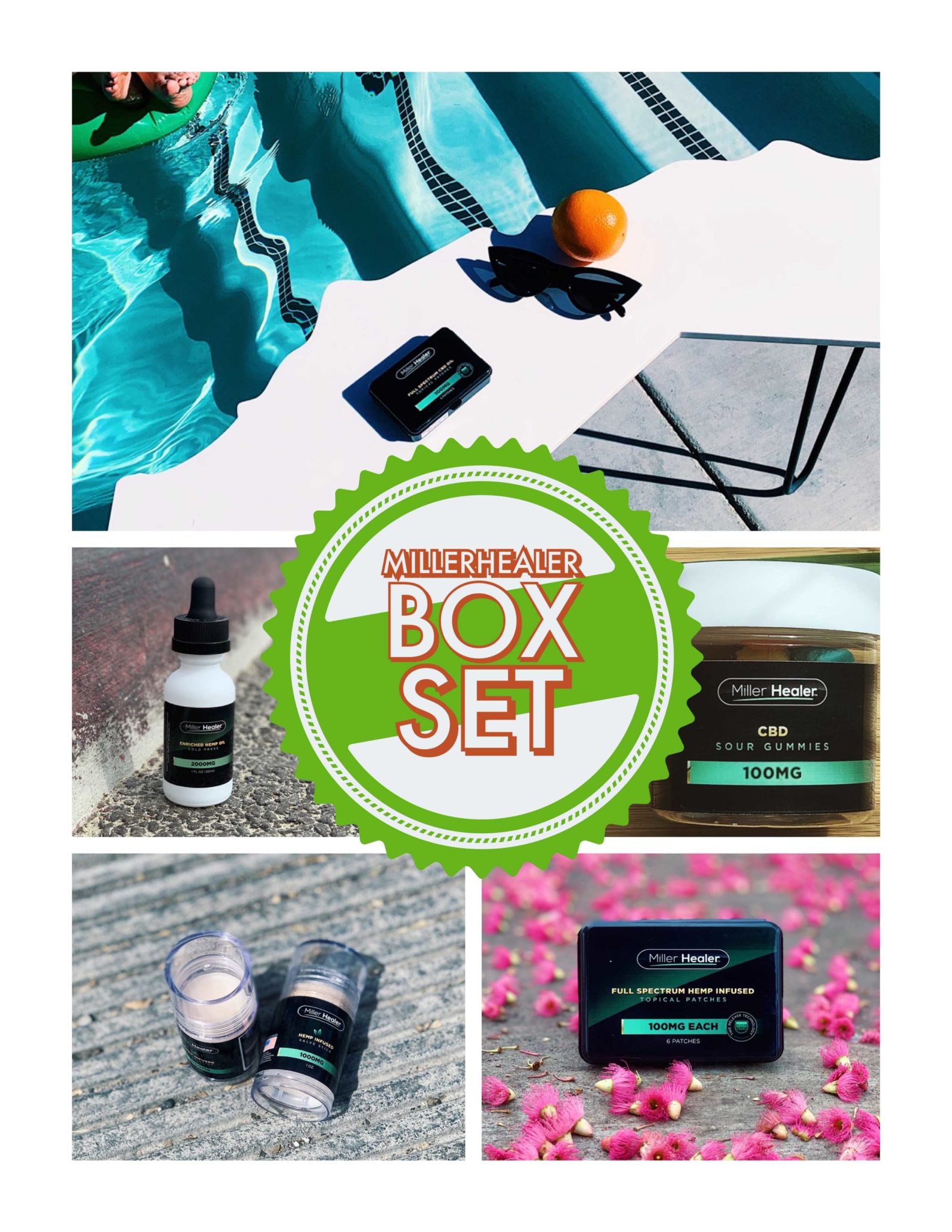 Miller Healer Box​ – Limited Edition
Miller Healer Box Set Special 
– 1,000 mg Miller Healer sport salve
– 2,000 mg Miller Healer tincture 30 ML
– 6 pack Miller Healer patch's – (each patch is 100mg)
– 100mg sour gummies
Limited Edition Box $279.95
Regular $318.80
Matt Miller
An affinity for adrenaline-pumping activities brought Matt Miller to get on a skateboard at age 13. Intrigued by the gritty aspect of street-style, he set out to pursue his passion and master his craft.
Along the way, Matt traveled the world and was given opportunities that weren't even imaginable to him. He has designed a wide variety of professional shoes, boards, wheels, clothing and graphics.
With a career that spans two decades, Matt is widely recognized and warmly embraced by the Skate Industry. Now, he makes his boldest move yet; a transition into wellness.